Welcome aboard Seattle's one-of-a kind tour boat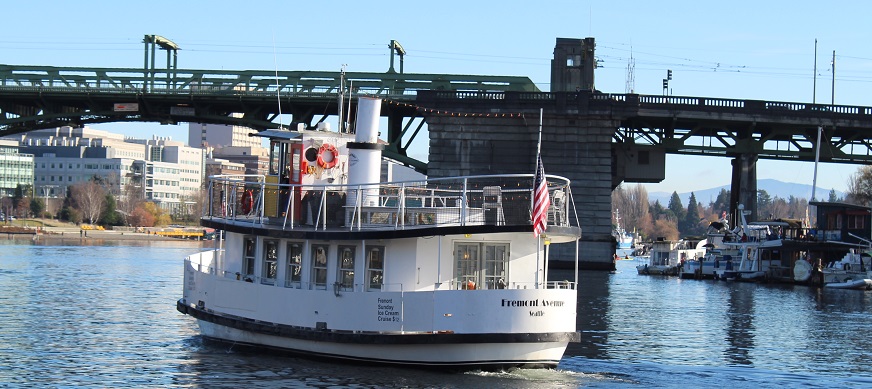 The Motor Vessel Fremont Avenue is a 50-foot, steel hulled tour boat built in 1985 at the T. D. Vinette Shipbuilding Company in Escanaba, Michigan. She was originally built for tours on the Cuyahoga River in Cleveland. Captain Larry Kezner had her trucked to Seattle in 1998, and she began to provide tours and charters in 1999.
The Fremont Avenue is inspected and licensed by the U.S. Coast Guard under "Subsection T" regulations. She is approved for up to 42 passengers, plus captain and crew. She is allowed to operate with passengers on the freshwaters inside the Ballard Locks, and for limited service in the saltwater.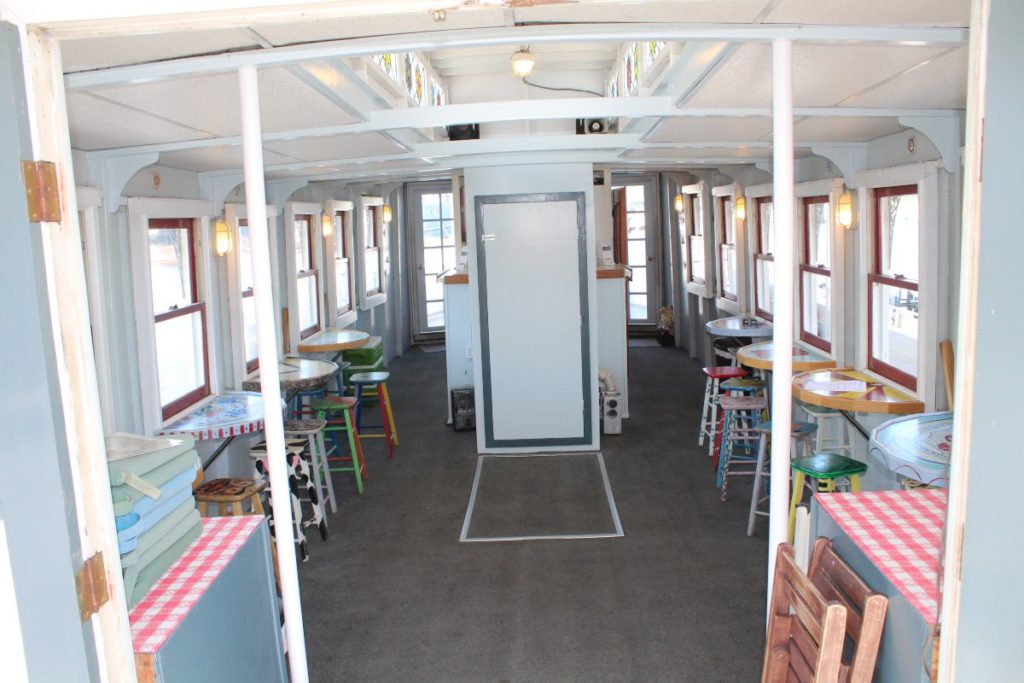 For you motorheads, the Fremont Avenue is powered by a vintage 1943 Detroit Diesel 4-71. The 71 series engines were used extensively on land and on the water during World War II, and have proved reliable and indestructible, remaining in production until 1995. Between the engine and the shaft is a Snow-Nabstedt transmission.