Experience Seattle's big events by boat.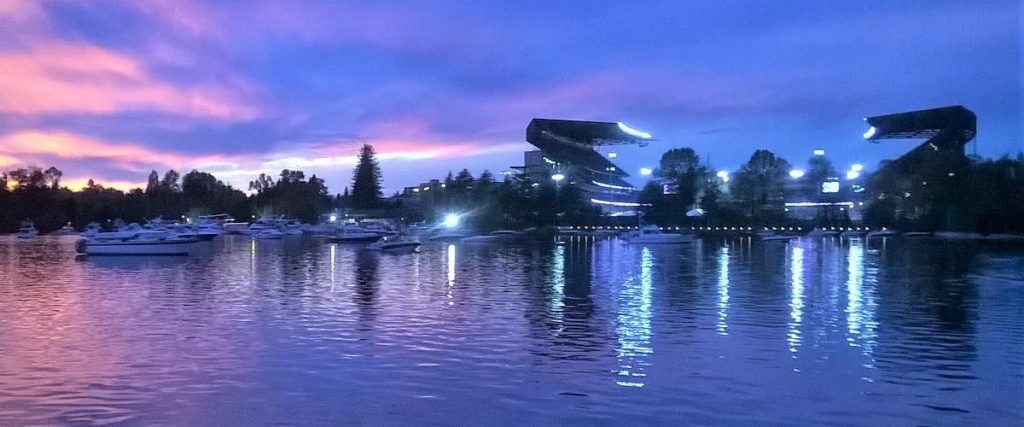 Get your friends and family together for an unforgettable time at Husky games, SeaFair, July Fourth and New Year's fireworks shows and local waterfront festivals.
SeaFair—four days of hydroplane action and a spectacular airshow.
We are open for bookings for the 2024 Seafair airshow August 1, 2 and 3.
Due the design of the Fremont Avenue, we cannot tie up to the logboom. But we can tour the festivities and take in the airshow. On Seafair Sunday, August 4, we will be hosting our regular Ice Cream Cruise.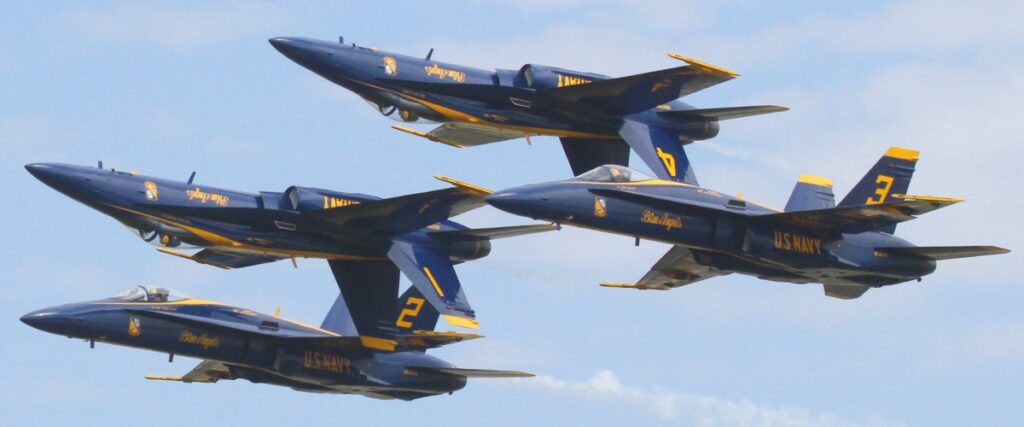 July 4 fireworks—a front-row seat for the big show from Gasworks Park. If you want a longer evening cruise, we can take you across Lake Washington to enjoy the Bellevue fireworks show from Meydenbauer Bay.
We are open for booking the July 4 fireworks for 2024
Sailgating to Husky games—Arrive in style at Montlake
Check back here as the Husky's 2024 schedule firms up.
Sailgating can be one-way or round trip. We can drop you at the stadium dock or you can take shuttle boats from Union Bay.
New Year's Fireworks–The new year blasts off from the Space Needle. Cruise the late night waters and take in the show from Lake Union. Stay out as late as you'd like.
Having a community or private event on the water? We can make it an even more special occasion by providing boat rides for your attendees and guests.
Charter rates are somewhat higher for special events.
The best views and the best parties are always on the water. Click here for more details on charters.